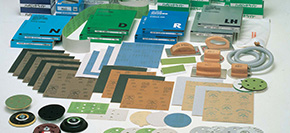 Reliable and high quality products made in Japan!
We will propose you the most appropriate abrasive products for your usage with the highest efficiency and cost performance.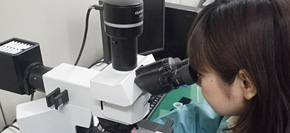 Sankyo Rikagaku has been developing new and tailor-made products with customers. If interested in working with us, please contact us and expand your business!
CLICK HERE FOR DETAILS »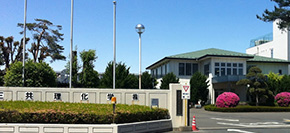 Since established in 1930, we have delivered the best quality products to customers in various industries, which has made us the top brand in this field in Japan. We promise to continue to deliver quality products for our customers' satisfaction.
CLICK HERE FOR DETAILS »