PRODUCTS FOR HEAVY GRINDING

A coating of abrasive grains and adhesive is applied to an original net cloth. Since more abrasive grains are adhered than in other products, the result is a product with high polishing performance.
For example, MG roll which is pressed into a roll shape, can be used to remove large black scale which can't be done with a belt. And MG wrap made into a wrap shape can be used to remove irregularly-shaped black scale.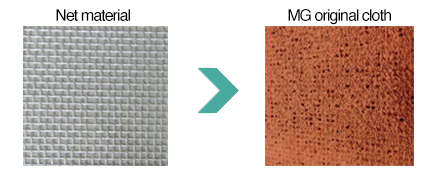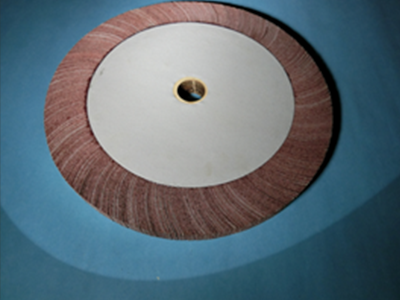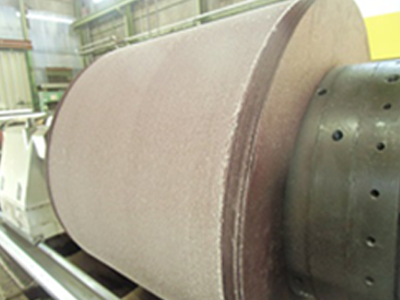 Removing black scale (oxide film) from iron and SUS steel To remove black scale, polishing belts wear out quickly, and stubborn black scale cannot be removed.

An MG product is used in the 1st step, and then a polishing belt in 2 steps. Finally, if the result is finished by buffing, a mirror surface can be achieved.


Kind:Specifications
Granularity
Type
Abrasive grains
Base material
24
40
60
80
120
240
MG
AA
Net material
◯
◯
◯
◯
◯
◯